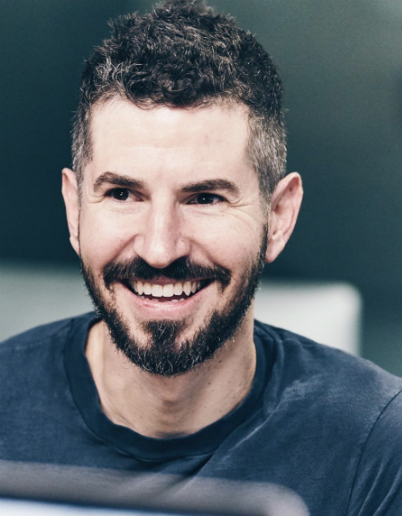 Brad Delson (Creative Advisor)
LA Native. Co-founder of Linkin Park and Music For Relief. Very dry sense of humor.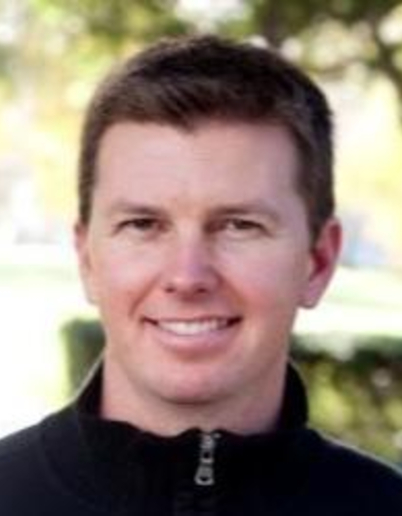 John Buchanan (Marketing Advisor)
LA. Chief Marketing Officer of LegalZoom. Held senior positions at NFL, Adobe, EA, and Yahoo.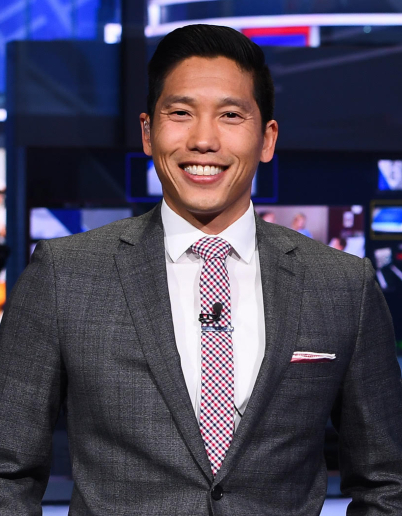 Cary Chow (Multimedia Advisor)
SoCal native. Anchor, writer, content creator. The Undefeated, NBC, ESPN, Washington Post. Instant ramen connoisseur.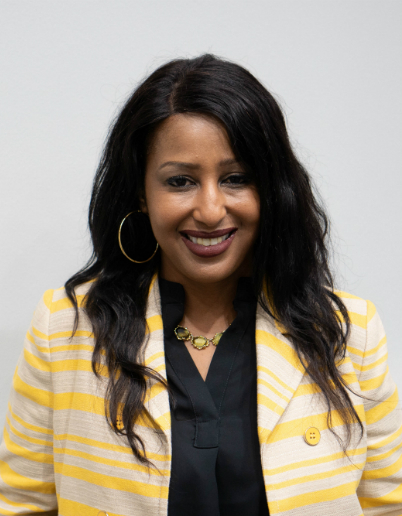 Lisa Andrews (Counseling Advisor) 
LA. Adjunct Faculty at University of La Verne's Education Counseling department & School Counselor at PUSD. Love for all things USC/Trojan.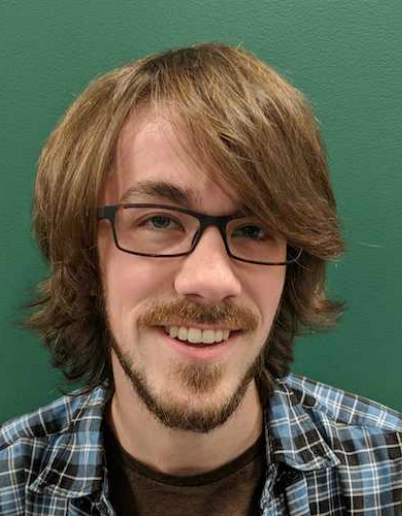 Nathaniel Sullivan (Technology Advisor) 
Midwest -> West Coast. Engineering Director at Academia.edu. Reads fiction and writes for-loops.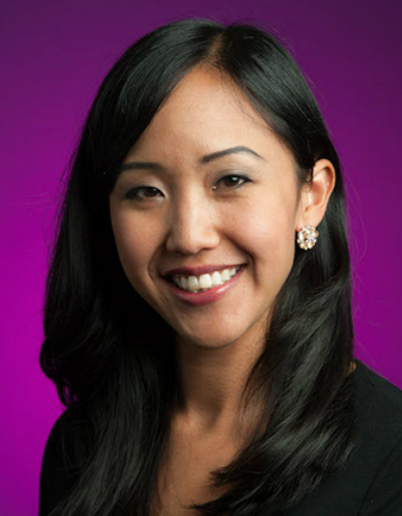 HI local in SF. Google product marketer with a passion for tech, branding and entrepreneurship. Loves shave ice.