Spotlights
Similar Titles
Power Line Technician, Electrical Technician, Electric Utility Technician, Substation Technician, Energy Maintenance Technician, Power System Technician, Electrical Field Technician, Power Plant Technician, Renewable Energy Technician, High Voltage Technician, Transmission Technician, Distribution Technician, Electrical Lineman, Energy Inspection Technician, Energy Repair Technician
Job Description
Energy Generation/Power Distribution, Maintenance, Inspection, and Repair Technicians, often referred to as power technicians or electric power line workers, are skilled professionals responsible for ensuring the reliable generation, distribution, and maintenance of electrical power systems. Their primary role is to install, maintain, inspect, and repair electrical equipment and power lines used in the production and transmission of electricity.
Job Responsibilities
Install maintain, and repair electrical equipment and power lines.
Perform inspections to identify faults, damages, or potential hazards.
Troubleshoot electrical system issues and diagnose problems.
Conduct routine maintenance tasks to ensure optimal performance.
Respond to power outages or emergencies and restore power.
Operate and maintain power generation equipment.
Install and maintain transformers, switchgear, and other distribution equipment.
Perform testing and calibration of electrical systems and equipment.
Follow safety protocols and regulations while working with high-voltage systems.
Keep accurate records of maintenance, repairs, and inspections.
Collaborate with team members and coordinate work activities.
Stay updated with industry standards, regulations, and technological advancements.
Skills Needed on the Job
Electrical knowledge and technical expertise.
Proficiency in reading and interpreting electrical blueprints and diagrams.
Understanding of power generation and distribution systems.
Strong troubleshooting and problem-solving skills.
Knowledge of safety protocols and regulations for working with electricity.
Ability to use specialized tools and equipment for electrical work.
Physical stamina and the ability to work at heights or in confined spaces.
Attention to detail and accuracy in inspections and maintenance tasks.
Excellent communication and teamwork skills.
Adaptability to work in various weather conditions and challenging environments.
Time management and organizational skills to prioritize tasks.
Basic computer skills for recording and reporting.
Typical Roadmap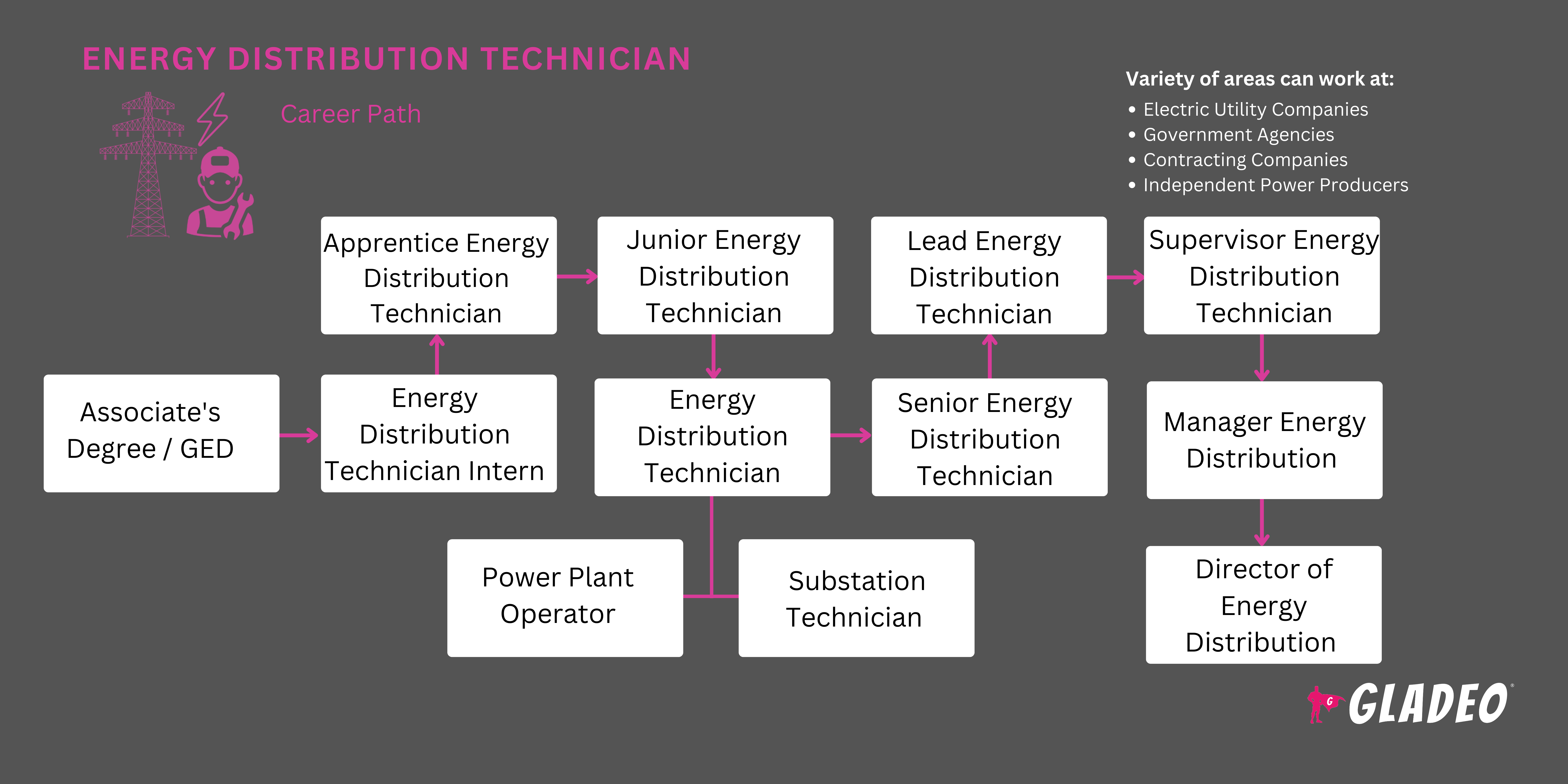 Typical Roadmap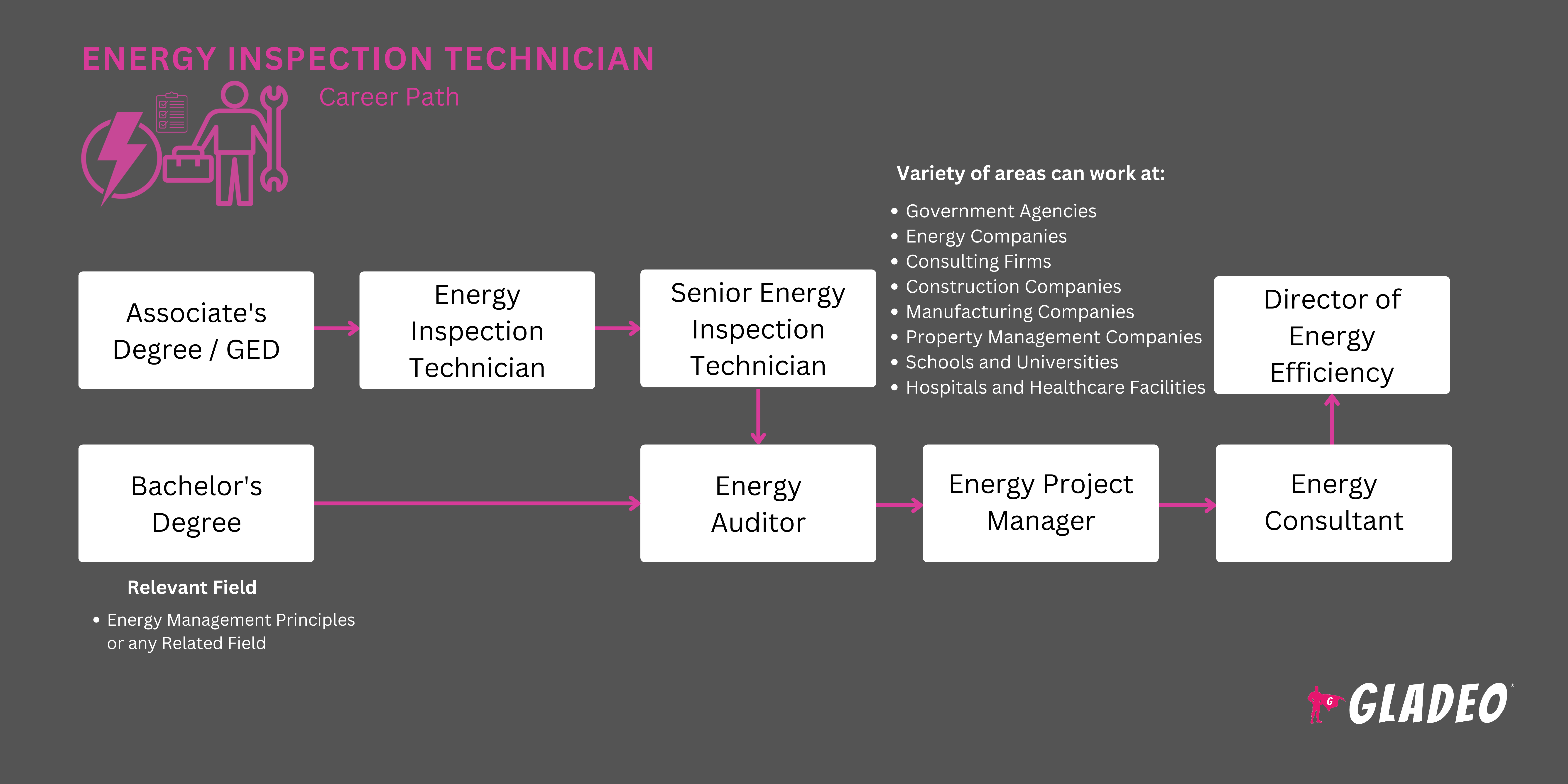 Typical Roadmap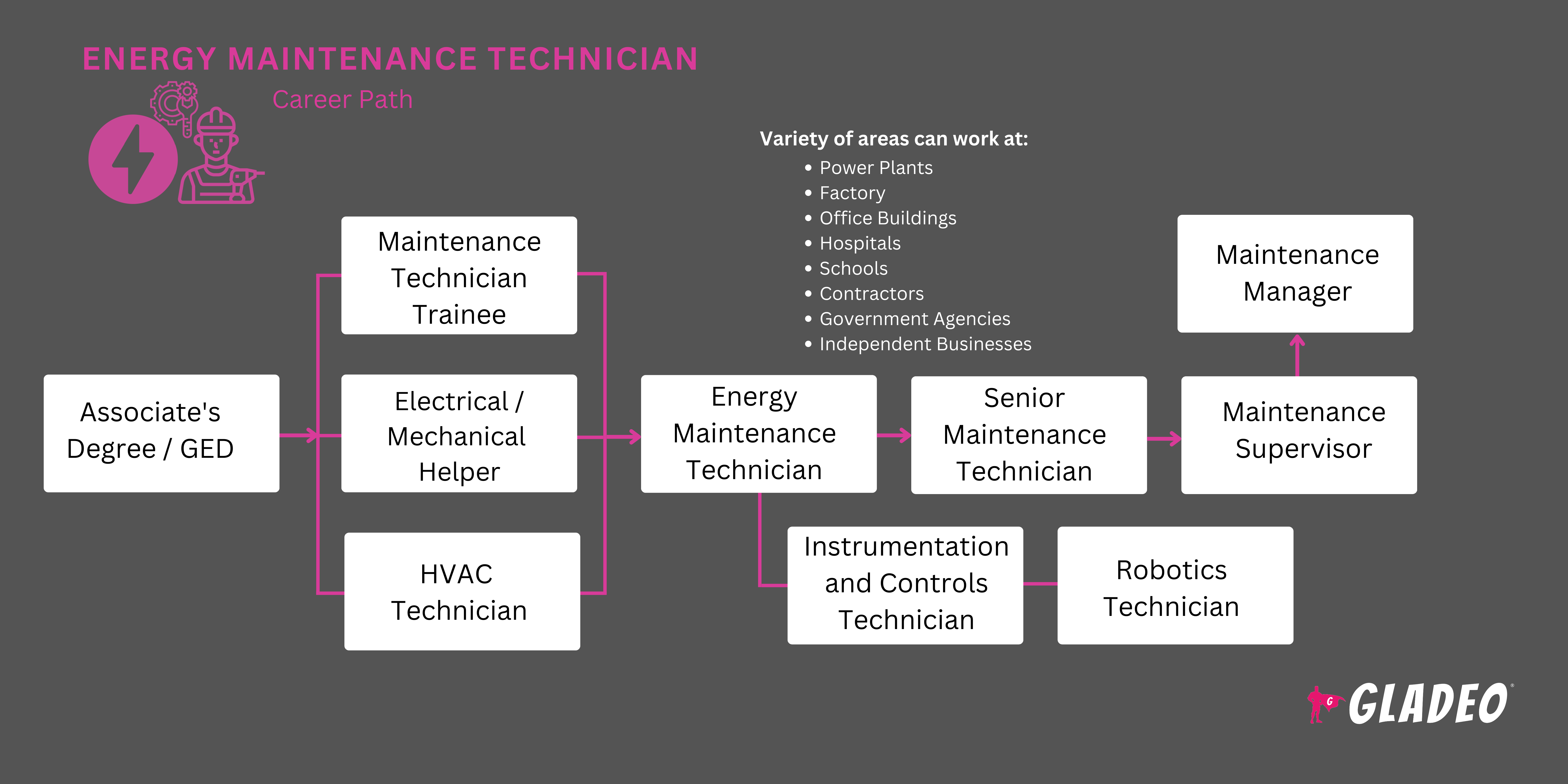 Typical Roadmap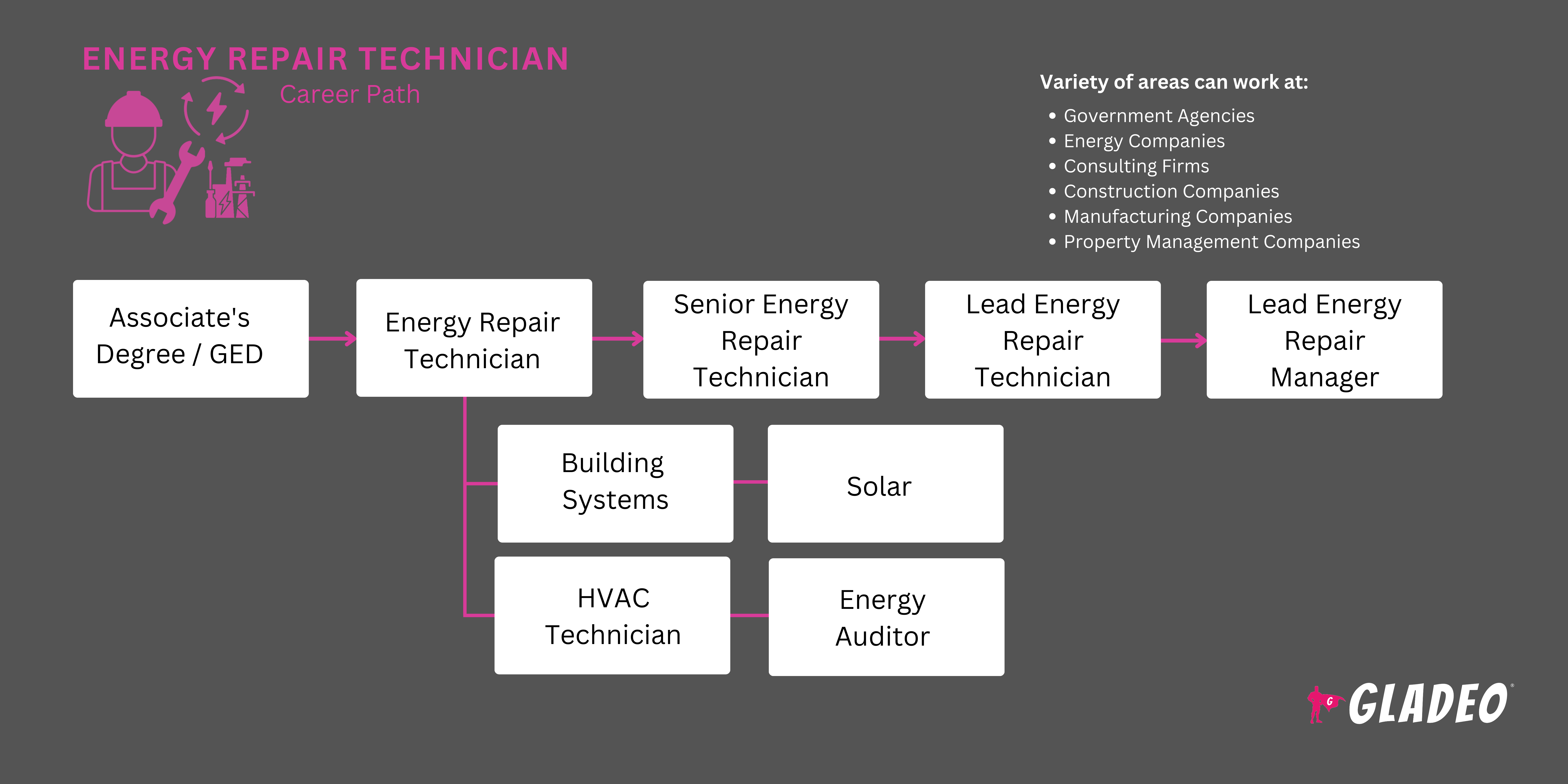 Newsfeed Featured Jobs Online Courses and Tools