Spotlights
Similar Titles
Cardiovascular Geneticist, Medical Geneticist, Research Scientist, Scientist
Job Description
Research and study the inheritance of traits at the molecular, organism or population level. May evaluate or treat patients with genetic disorders.
Job Responsibilities
Supervise or direct the work of other geneticists, biologists, technicians, or biometricians working on genetics research projects.
Plan or conduct basic genomic and biological research related to areas such as regulation of gene expression, protein interactions, metabolic networks, and nucleic acid or protein complexes.
Prepare results of experimental findings for presentation at professional conferences or in scientific journals.
Maintain laboratory notebooks that record research methods, procedures, and results.
Write grants and papers or attend fundraising events to seek research funds.
Skills Needed on the Job
Reading Comprehension — Understanding written sentences and paragraphs in work-related documents.
Science — Using scientific rules and methods to solve problems.
Active Learning — Understanding the implications of new information for both current and future problem-solving and decision-making.
Active Listening — Giving full attention to what other people are saying, taking time to understand the points being made, asking questions as appropriate, and not interrupting at inappropriate times.
Complex Problem Solving — Identifying complex problems and reviewing related information to develop and evaluate options and implement solutions.
Typical Roadmap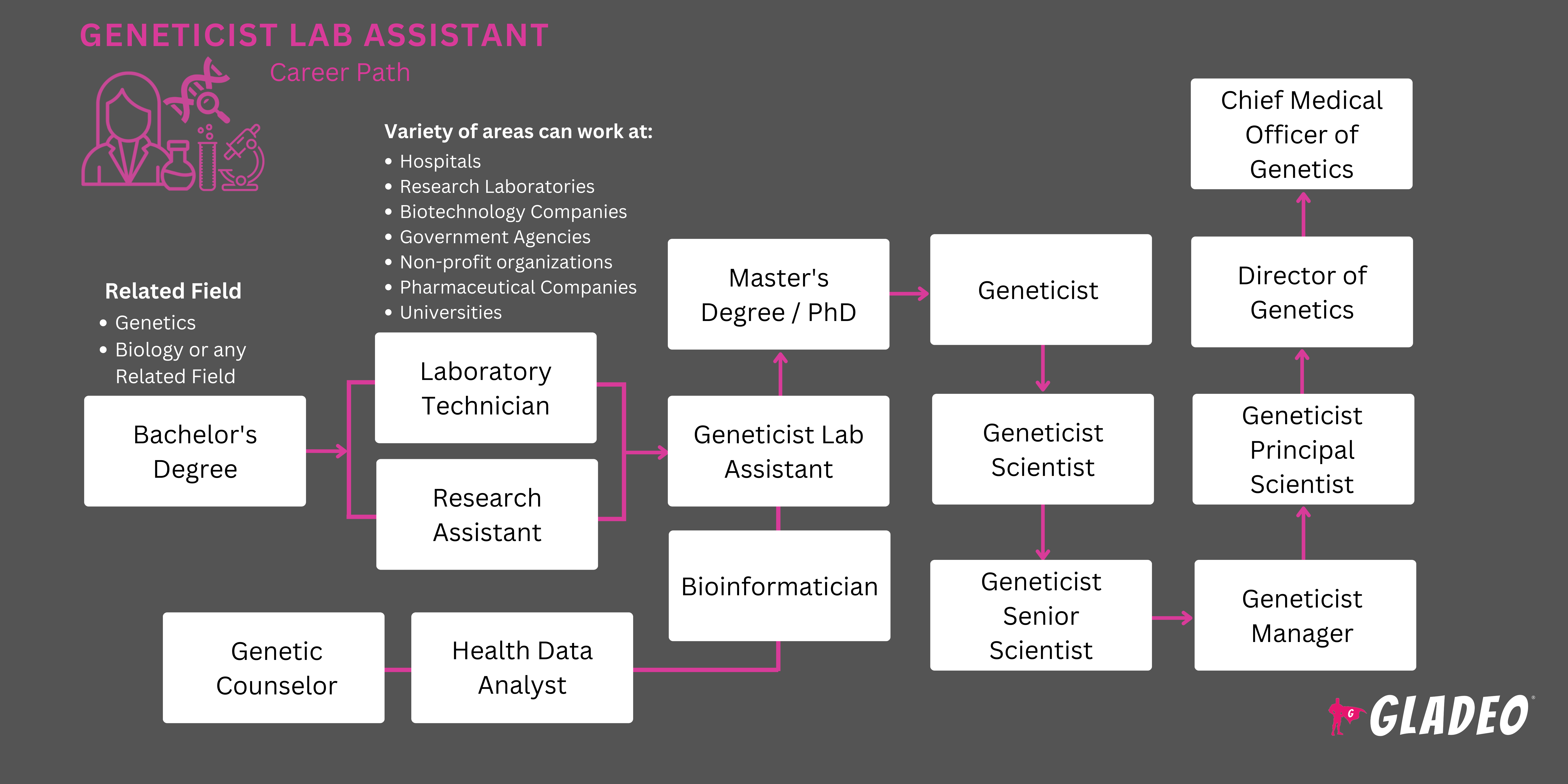 Newsfeed Featured Jobs Online Courses and Tools